Para Comersela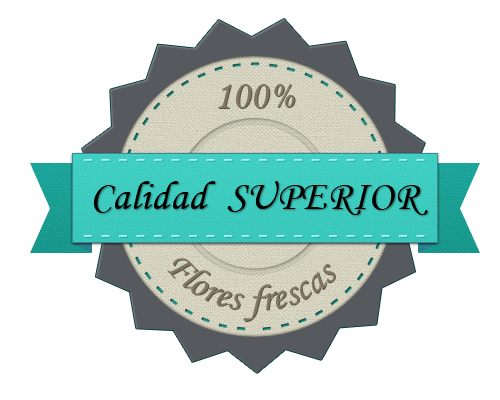 Calidad garantizada
Flores frescas, directamente del productos. Sin intermediarios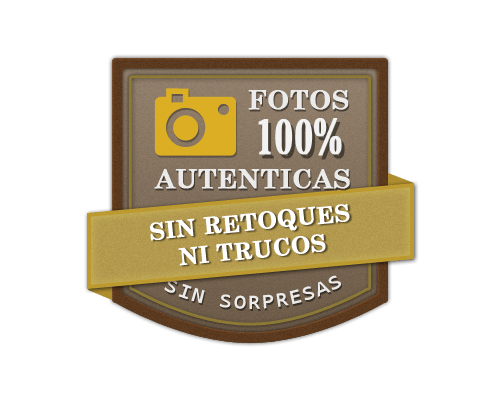 Fotos 100% reales
Sin sorpresas. Fotografías reales del producto que estás pidiendo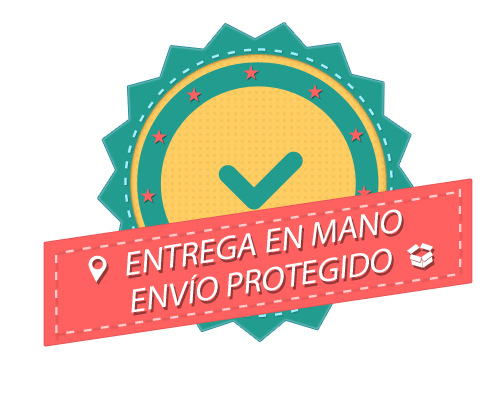 Entrega perfecta
Entrega en mano, dónde y cuándo necesites. Sistema de protección de flores y plantas patentado
Qué dicen nuestros clientes
will aldridge
I wouldn't use anyone else for flowers in Madrid! Friendly, helpful and the bouquet was magnificent! I would give 6 stars if I cold. Highly recommend and will definitely use again and again.
Juan Gabriel Ovalles Bonilla
Nice flowers selection. Not cheap.
Maria Victoria Arcediano Sanchez
Un desastre absoluto la venta online . Un ramo para una boda no llegó ni informaron de ello. No tienen seguimiento de los pedidos por lo que si en la entrega hay algún problema no te lo dicen . Se disculparon... Un ramo en una boda o en un entierro si no llega en el día ... ¿¿ Disculpas?? Retorno del dinero. ¡¡¡Que menos!!!! Se ofrecieron aa compensa con unas flores a la semana siguiente que era el cumpleaños casualmente. ¡Y llegan 2 días más tarde! , nuevamente sin informar de los motivos y tras múltiples llamadas Eso si, atención telefonica exquisita y disculpas miles. Seguramente " un situ" los ramos sean magníficos, no lo sé, pero " on líne" hacen errores de dificil correccion .
Jose I Acedo Sanchez
Todo perfecto y bastante rápido. Hice el pedido por la noche y a la mañana siguiente ya lo habían repartido. Las flores frescas y perfectas. Recomendable!
David Lucas Contreras
Increíble,hice un pedido a entregar a domicilio antes de las 9 de la mañana y en dos horas estaba y en destino, todo genial, el trato telefonico muy bien y el ramo llegó genial, los tendré en cuenta para el futuro
Ver más opiniones en: Google | 11870 | salir.com | Facebook
Déjanos tu opinión